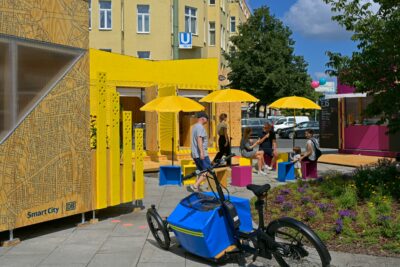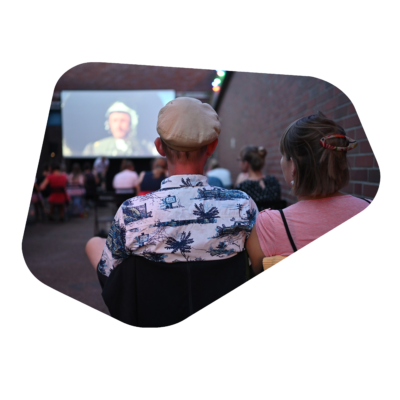 The Place Berlin-Charlottenburg
For residents of the neighborhood, Charlottenburg Station is a place for everyday life and encounters. For travelers and commuters, it is an important passenger transport knot. Based on city dialogues and data-based analyses, we addressed the individual needs of the neighborhood last year and subjected the station to a comprehensive redesign - from essential renovations within the building to the integration of new usage concepts surrounding the station.
The Stuttgarter Platz
The Place in the Neighborhood
In the last two years, Stuttgarter Platz has already been transformed into a neighborhood platform and provided an improved quality of stay at the station. In 2021 we will be active again. With our seating and our cinema, we create redesign in the neighborhood.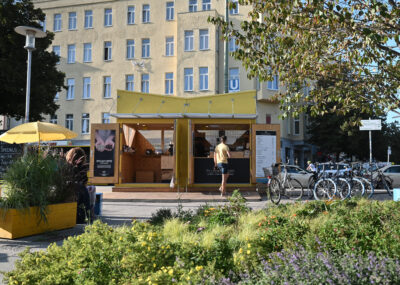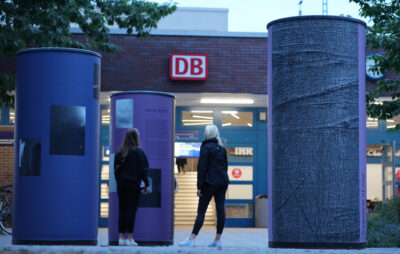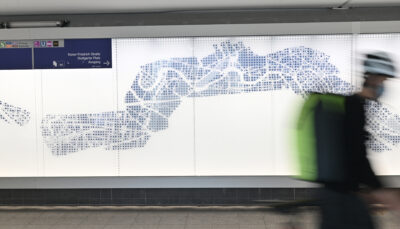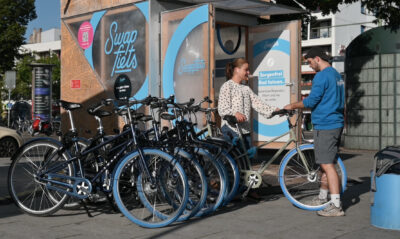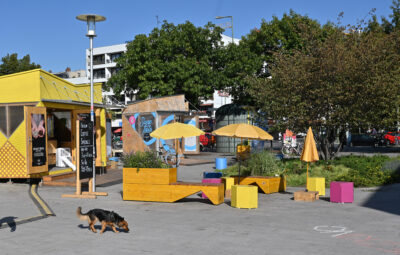 Kiezkino
For a new togetherness in the neighborhood
Together with the event organizer Mobile Kino we invite you again this year to a movie night in the romantic backyard at the railroad tracks. From now on we welcome you every Thursday, Friday and Saturday with a changing movie selection and sufficient safety distance.

But that's not all. This summer, for the first time, on every 1st and 3rd Sunday of the month, the Cosmic Comedy Berlin Open-Mic will take place at the Berlin-Charlottenburg train station. Local and international comedians will come together and demonstrate their stand-up comedy performance. More Information about the comedy event can be found here.

program and tickets