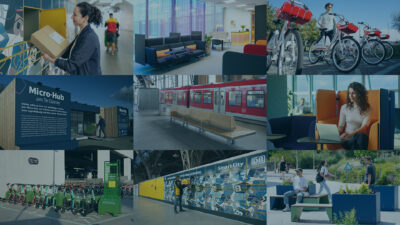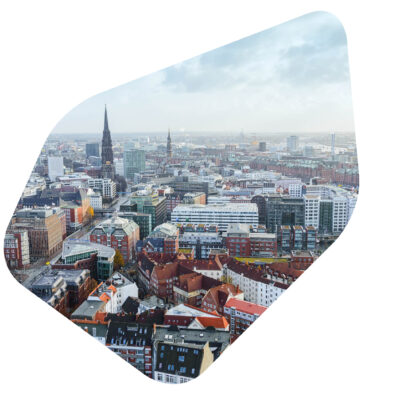 Solutions for a sustainable city
Growing mobility and logistics in the course of urbanisation are understood as the cause of the problem and are made part of the solution. The aim is to simplify the everyday lives of city dwellers by intelligent and environmentally friendly services. The portfolio containing all of the services and offerings that are necessary to create a single, intelligent network between transport infrastructures, mobility and logistics. The synergies connecting these products ensure they can become practical additions to existing infrastructures, and they have a particularly important role to play in the first and last miles of a journey.
Smart City products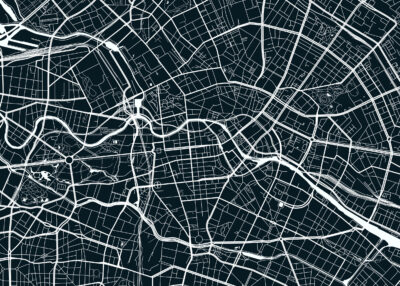 Box – Die Abholstation
New Click&Collect service by DB
Deutsche Post DHL Group and Deutsche Bahn have inaugurated the first Packstation co-branded by the two partners at Leipzig Central Station. Through the service Box – Die Abholstation a wide range of delivery services will be able to gain access to many new Packstation locations at DB stations by the end of the year.
Discover more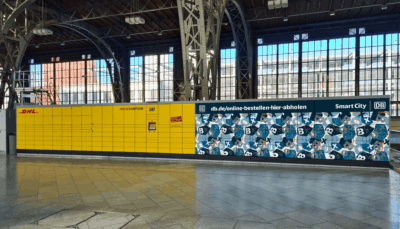 everyworks - your office on the road
Modern and flexible workplaces right next to the station
everyworks offers a quiet workplace for concentrated work in the city's most central location, directly at the train station. Whether it's a flexible individual workstation or a meeting room, you can easily book on-demand via app. If you need something for a longer period of time, our customized resident offices are ready for you and your team.

Now at Berlin, Hannover, Mannheim, Frankfurt (Main), Hamburg, Erfurt, Nürnberg und Karlsruhe Central Station.
Discover more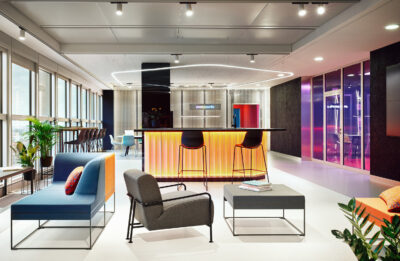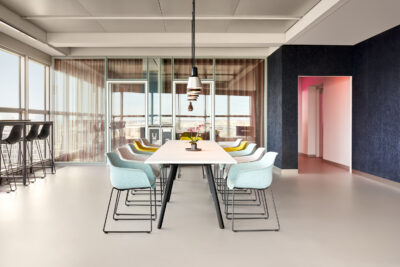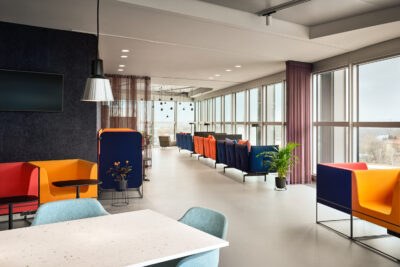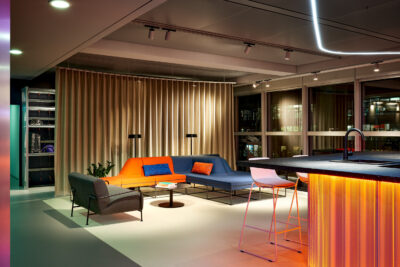 Mobility Hub
Making mobility flexibly accessible for all
Flexible connecting mobility directly at the station. The Mobility Hub - a place where travelers and commuters can conveniently find all sharing services and switch from the train to e-scooters and more.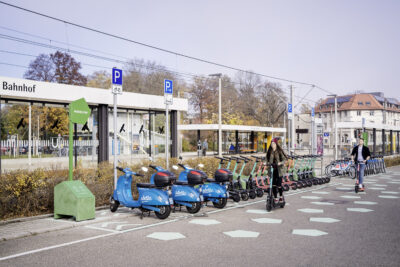 The Micro-Hub at Te-Damm
The new urban logistics solution
In cooperation with the district of Tempelhof-Schöneberg, a new solution in the area of networking on the logistical last mile has been available since October 2020 - the Micro-Hub Te-Damm. In the course of sustainable urban area development, the Micro-Hub, which is partly funded by the BMVI, serves as a central storage and distribution location. Cargo bikes, which are used for the delivery of goods, are specifically designed to avoid emissions in freight transport, especially by stopping in the second row.
Discover more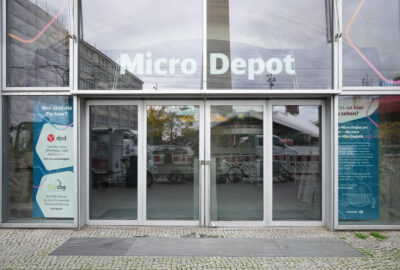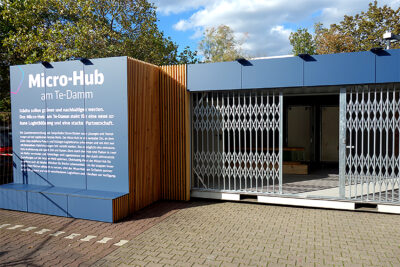 Stations as a places
Stations function as a focal point for urban living
To create appealing locations in the heart of our towns and cities, Smart City | DB aims to enhance the attractiveness of stations further. Safety and cleanliness are essential if a space is to guarantee quality of experience. Smart City | DB's goal is to generate a positive atmosphere. This entails the use of appropriate colour schemes, lighting and furnishings, and it also includes plans for greenery at stations.
Alongside the enhanced appeal of these sites, the project also focuses on developing and implementing new usage concepts such as coworking, smart lockers and multi-use pop-up spaces. Together, these can turn stations into places that are at the heart of our urban lives.
Discover more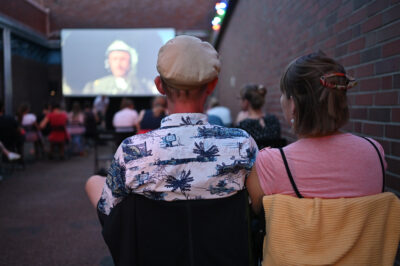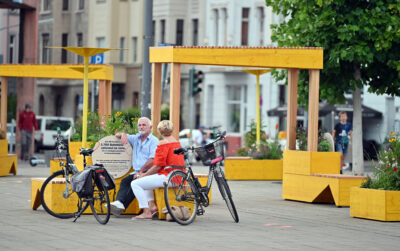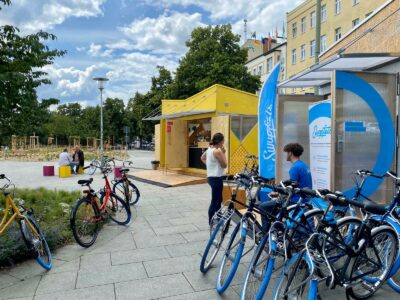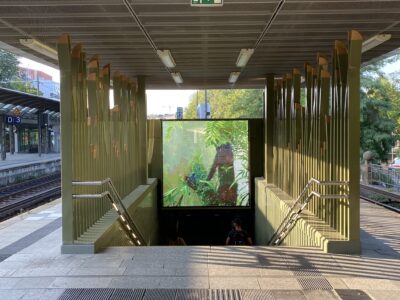 Urban Analytics - from gut feeling to a well-founded decision
Development of new and strategic potentials
Urban Analytics put the finishing touch to the Smart City | DB portfolio. Based on location, mobility and logistics data, the potential of new products is estimated and suitable locations and service areas are identified and evaluated. The results help to plan and develop our portfolio in line with requirements. Based on the analyses, cities can be intensively advised and an integration into existing urban structures can be ensured.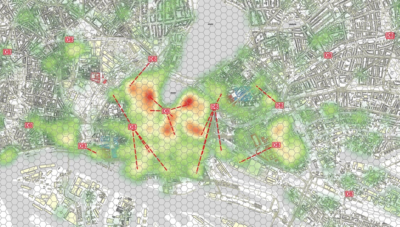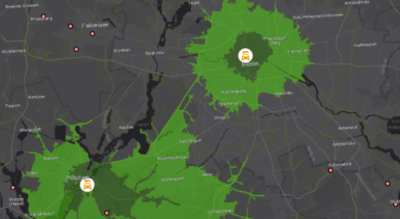 Smart City Partnerschaft
Gemeinsam die Städte von morgen gestalten
With the partnership between cities and Deutsche Bahn, we aim to work together to make railway stations and their surroundings more attractive.