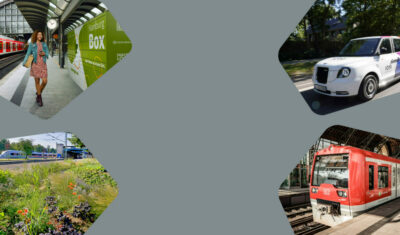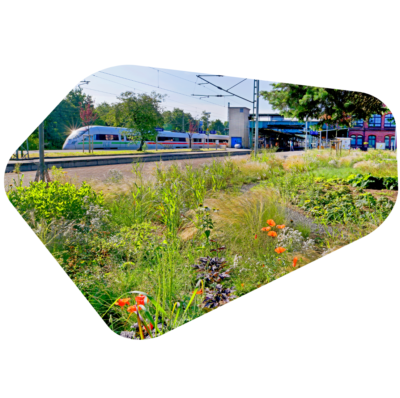 The Free and Hanseatic City of Hamburg continues Smart City partnership with DB
On September 25, 2020, the Free and Hanseatic City of Hamburg and Deutsche Bahn AG extended the "Smart City Memorandum of Understanding" for another five years. The common goal is to make a contribution to sustainable and future-proof mobility and to strengthen the city of Hamburg as a place worth living in and environmentally friendly.
Press release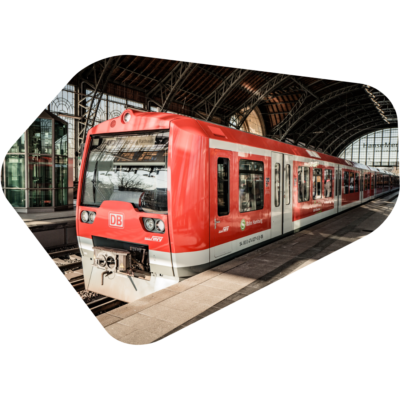 The station as intermodal turntable
Structural redesign and new utilization concepts will significantly improve the quality of stay and the quality of the public transport services at Dammtor and Harburg stations. Concrete measures include new monitors for better passenger information, optimized route guidance for easier orientation and a wider range of services for cyclists.
Directly to MoU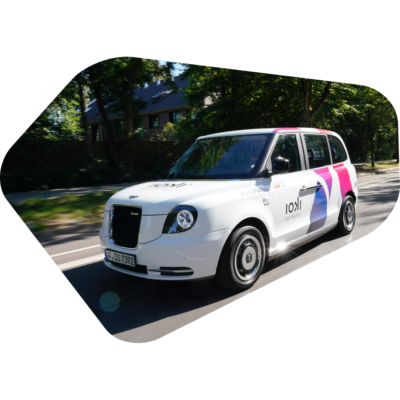 mobility continues to grow
Starting in 2021, four trains of the S21 and S2 lines will run highly and fully automated on the 23 km long route between the Berliner Tor and Aumühle stations. This will allow trains to run at closer intervals and with greater reliability.
In 2017, ioki launched its On-Demand Shuttle Service, which is deeply integrated into public transport. The service has been successfully established in the districts of Lurup, Osdorf and Billbrook and complements the Hamburg public transport network on the first and last mile.
Hamburg Box expands number of locations
Launched in March 2020, the "Hamburg Box" has almost doubled its number of locations to 20 in just a few months. The cross-supplier pick-up station enables customers to pick up shipments on their daily routes at flexible times and without having to register in advance. Cross-industry partners use the Hamburg Box for key handovers, the delivery of fresh food or classic parcel deliveries.