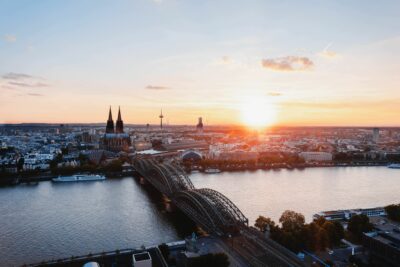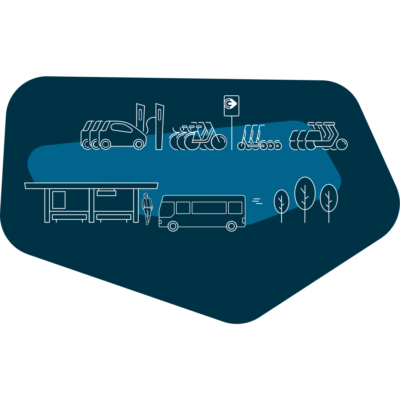 City of Cologne, NVR and DB decide Smart City MoU
On September, 9th 2019, the City of Cologne, Nahverkehr Rheinland GmbH and Deutsche Bahn AG agreed on a "Smart City Memorandum of Understanding". It is based on the common conviction that rail transport and efficient public transport are indispensable for achieving climate and environmental policy goals and for increasing the attractiveness and competitiveness of cities.
Press Release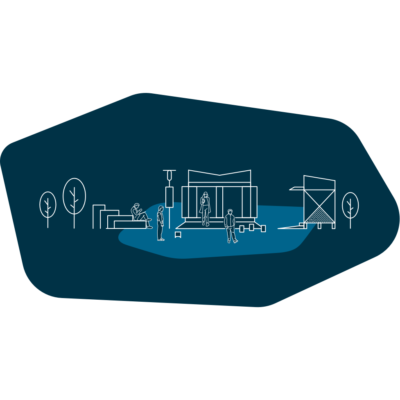 Integrated Mobility and Attraction
The partners want to further develop railway stations into intermodal mobility and logistics hubs and improve the quality of stay for travellers and customers. New services should make public transport even more attractive and flexible. The field of cooperation ranges from sharing systems for bicycles, cars and scooters to coworking at railway stations and the integration of on-demand shuttles into public transport.
Directly to MoU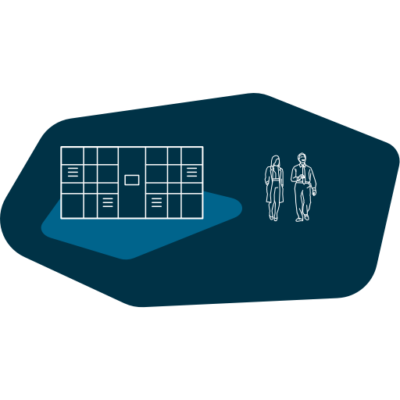 Intelligent logistics in the city centre
City logistics should become more environmentally friendly and more compatible with urban space. The use of low-emission small vehicles on the last mile plays an important role in this context. Adequate logistics areas are identified, checked and converted into micro-hubs. The establishment of a nationwide network of cross-supplier delivery and collection stations, such as the Smart Locker from Smart City | DB, is also planned.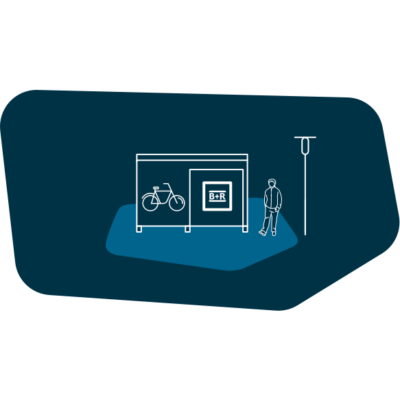 Open data for open exchange
In order to establish needs-based and meaningful transport and logistics solutions, the partners are generally engaged in an exchange on the subject of Open Data and open interfaces. Thus, the cooperation field also supports the concept "Internet City Cologne", which was decided by the city council. In the sense of a participative approach, suggestions from the public will also be taken up via a digital platform and incorporated into the planning process.