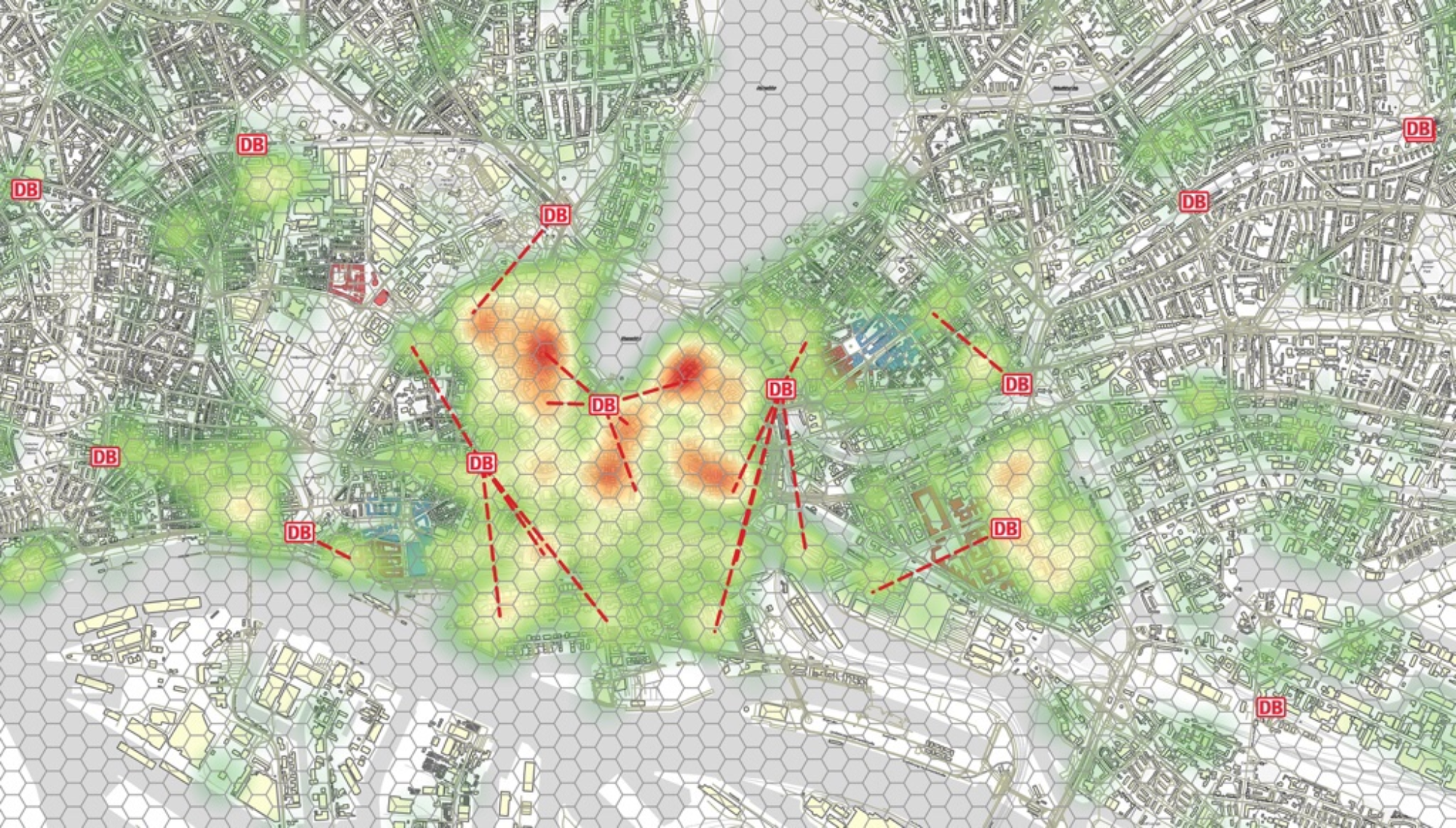 Rethinking railway stations
Railway stations are already hubs of public life. We want to exploit this potential. Transit stations should become real points of reference between home and work, where people can feel comfortable and exchange ideas. Whether you are going to work, to university or to meet friends: We all have our destinations - and the first thing on any journey is usually the train station.

That's why Deutsche Bahn is launching Smart City | DB, a comprehensive project to increase safety, cleanliness and general well-being in the station areas. We call them Places.

Köln-Mülheim Station
The forecourt with quality of stay
In the middle of the Schäl Sick, the station Köln-Mülheim surprises with a new design of the forecourt. The open space kit offers seating for a coffee in the sun, shady places to linger, a playground for children and green islands as an urban plant laboratory. The project is the result of a partnership between the City of Cologne and the NVR, with the aim of transforming the forecourt into a quality place to stay.
In cooperation with the non-profit organisation Über den Tellerrand, weekly cooking evenings are held here. People from different cultures come together and cook their favourite recipes. Starting in August, you can discover new dishes every Wednesday at 7 pm & every Saturday at 12 am free of charge.
Registration on site (participation is limited to 10 people)
Further information under: ueberdentellerrand.org/veranstaltung/kochabend-veedelskueche/
You are fans of cinema or theatre? Then take a look at the following list and find the right event days for you.

Fr., 24. Juli / Open Air Kino / 4 short films by KHM students
Sa., 25. Juli / Open Air Kino / Push / Doku
Fr., 14. August / Open Air Kino / 4 short films by KHM students
Sa., 15. August / Open Air Kino / Cars vs. Bikes

Admission: 3 Euro - available at the box office
All spectators will receive wireless headphones.
For reservations, please write to: mü[email protected]
Further information under: agorakoeln.de/2020/07/kleines-sommerkino-in-muelheim/

The theatre performance "Hermann and Dorothea. EIN IDYLL." after Johann-Wolfgang Goethe is a theatrical exploration of urban space with acting, puppetry and music. The performances take place every Friday & Saturday in September at 7 pm. The premiere is scheduled for 03 September 2020, also at 7 pm.
Admission: 18 Euro reduced 16 Euro
Registration: [email protected]
Theatre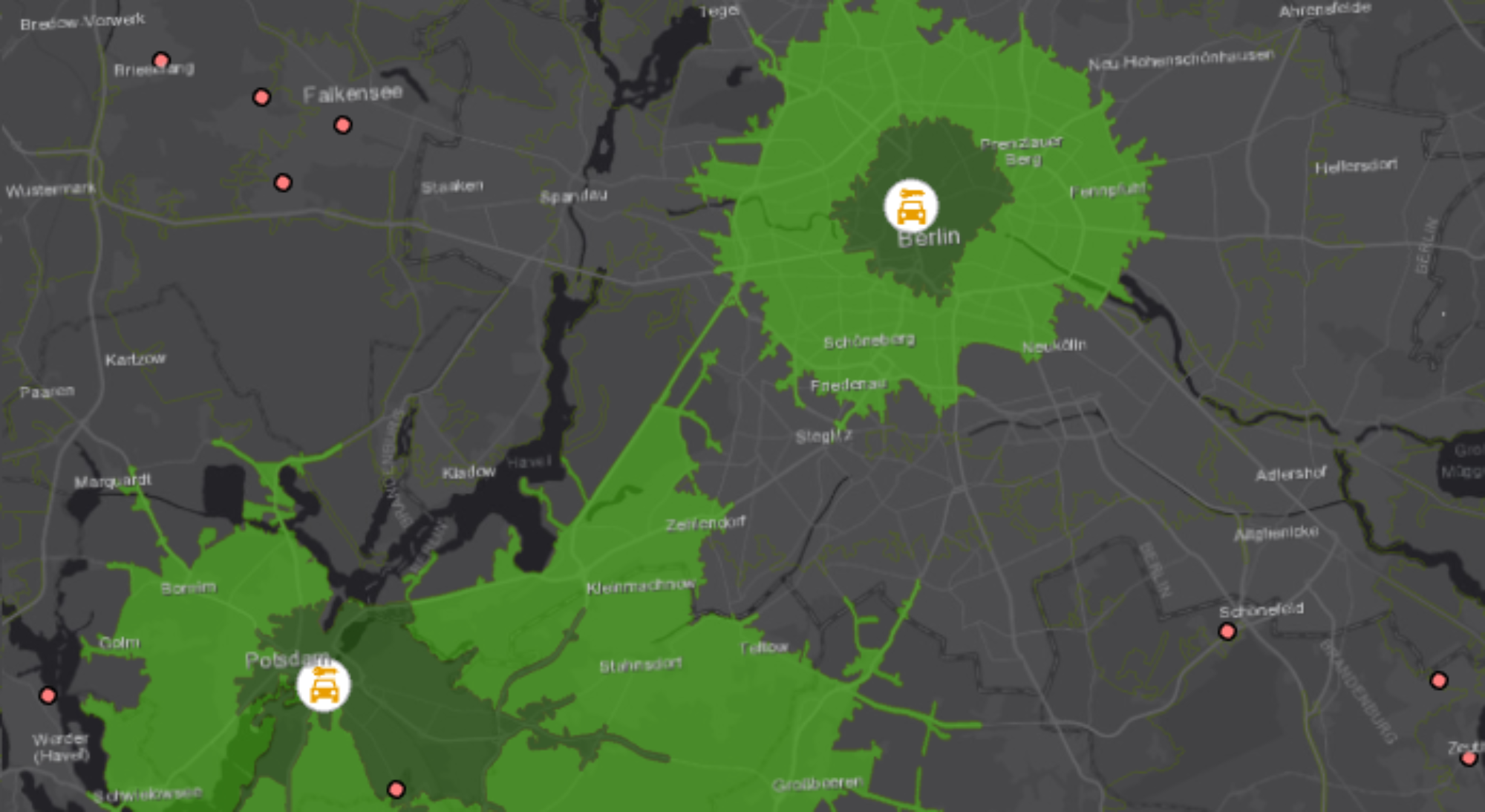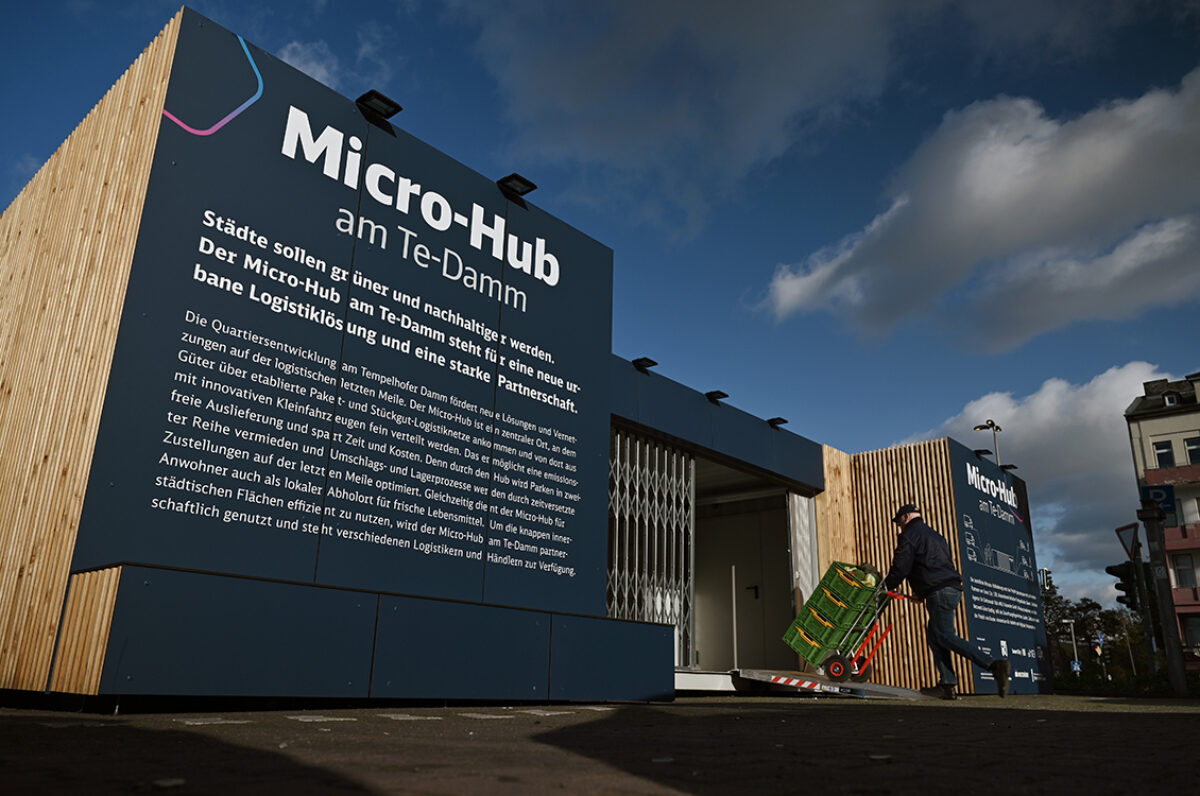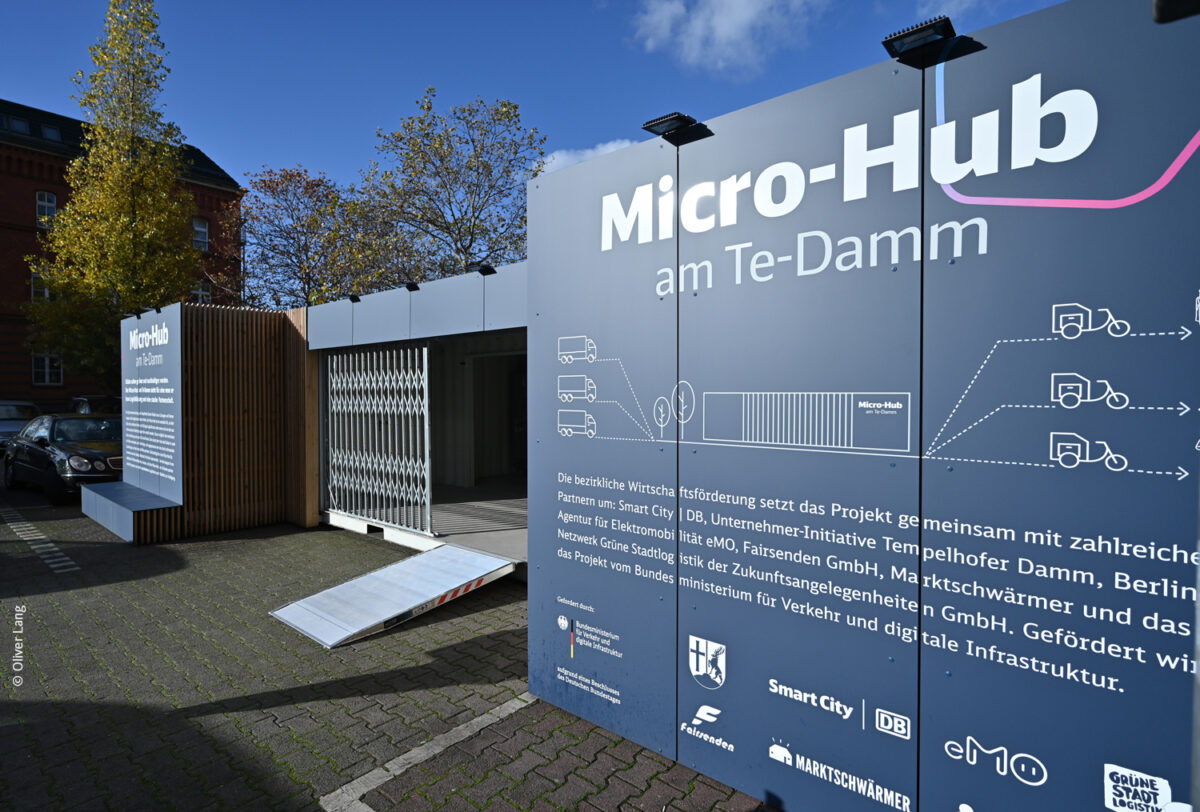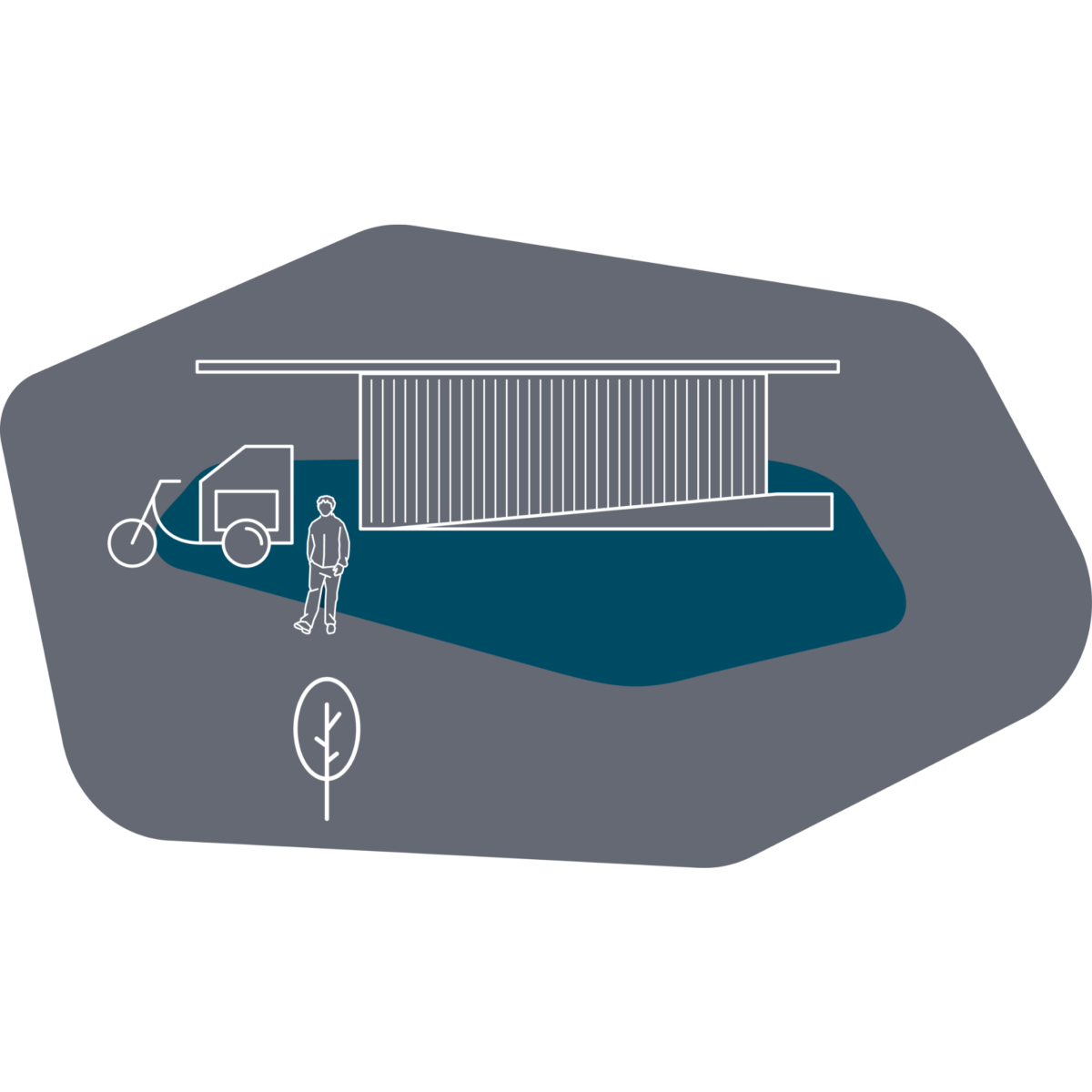 Charlottenburg Station
The new Place in your neighbourhood
For residents of the neighbourhood, Charlottenburg station is a place for everyday life and encounters. For travellers and commuters, it is an important hub for passenger traffic.
On the basis of city dialogues and data-based analyses, we addressed the individual needs of the neighbourhood last year and subjected the station to a comprehensive redesign - from fundamental renovations in the building to the integration of new usage concepts around the station.
Last year, Stuttgarter Platz, was converted into a neighbourhood platform for the first time in the form of a pilot project. But the new Place at Charlottenburg station is just starting to take off: This summer, our partners from the local area will again be providing a varied range of services. And you too are in demand: Together we can bring the Stutti to new life.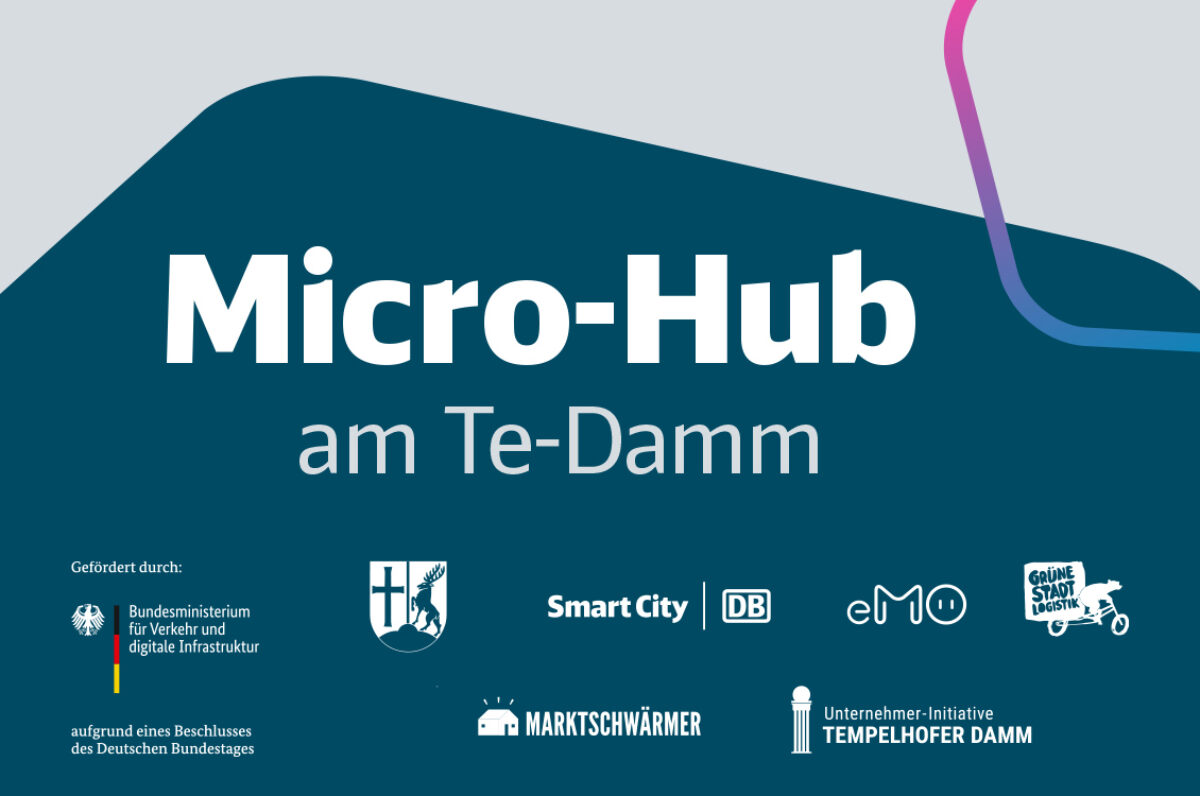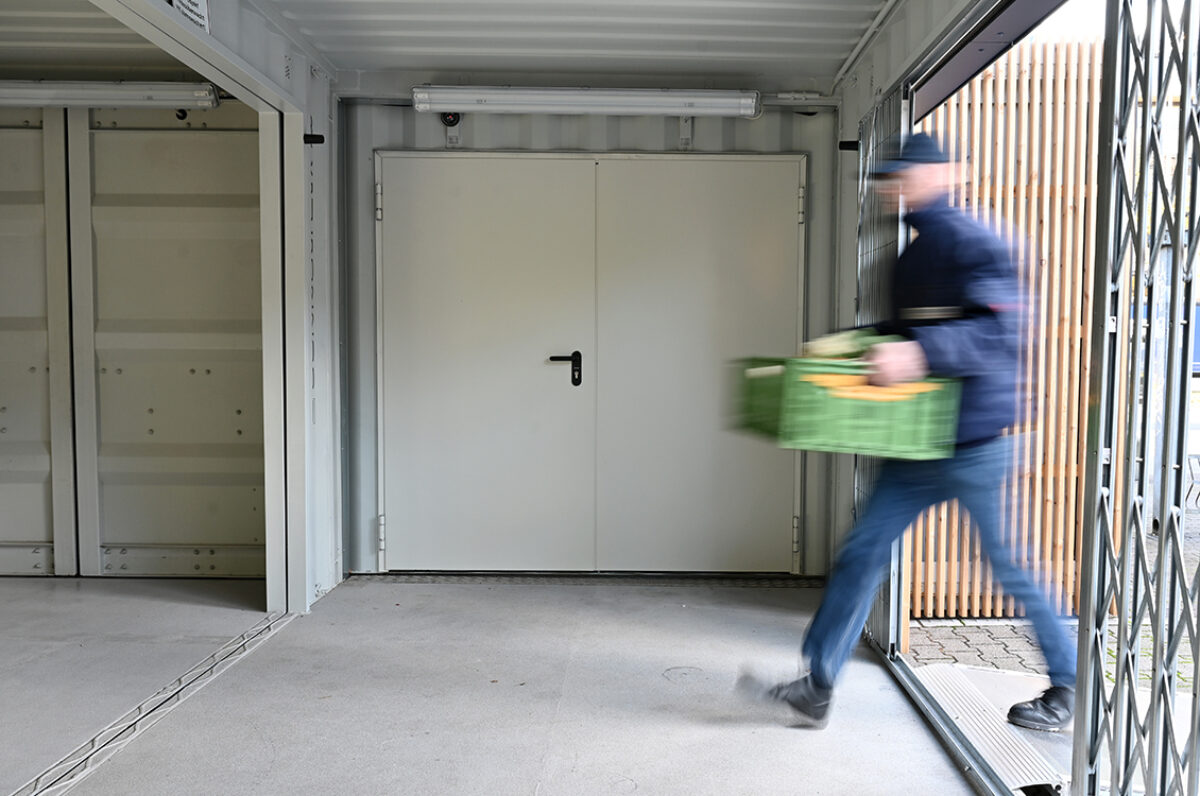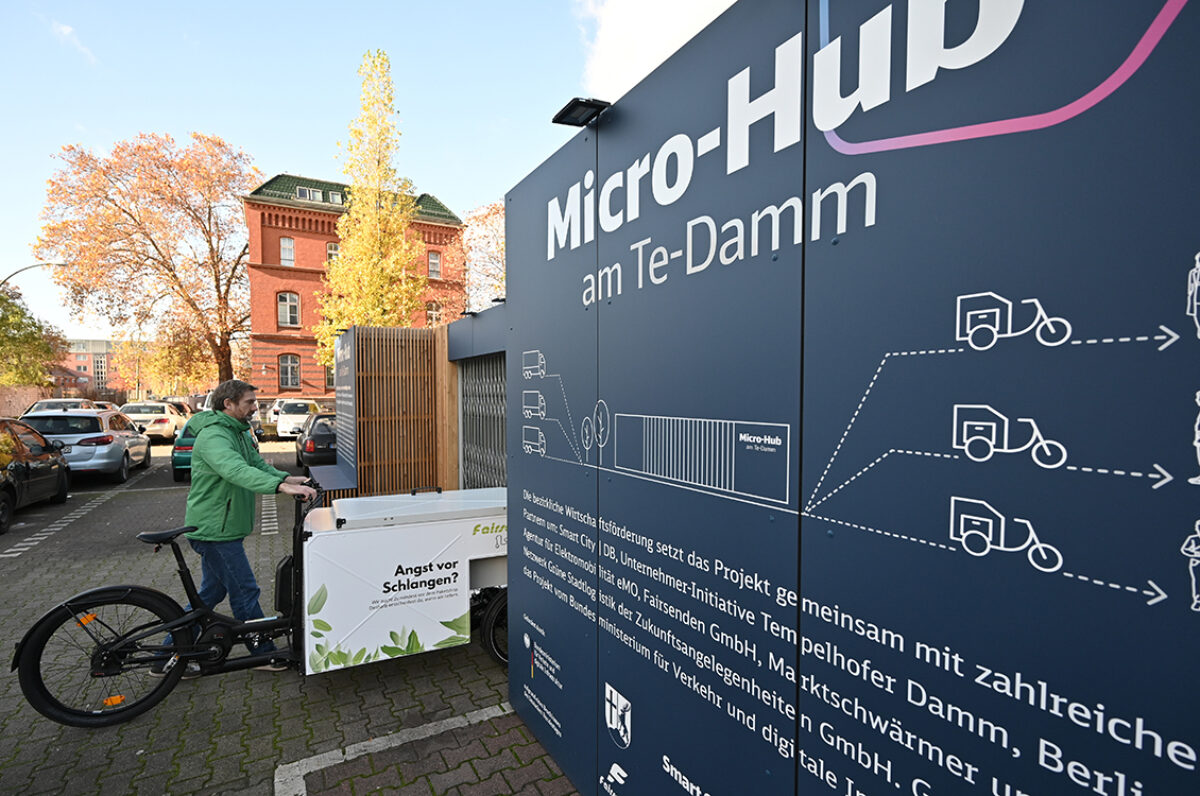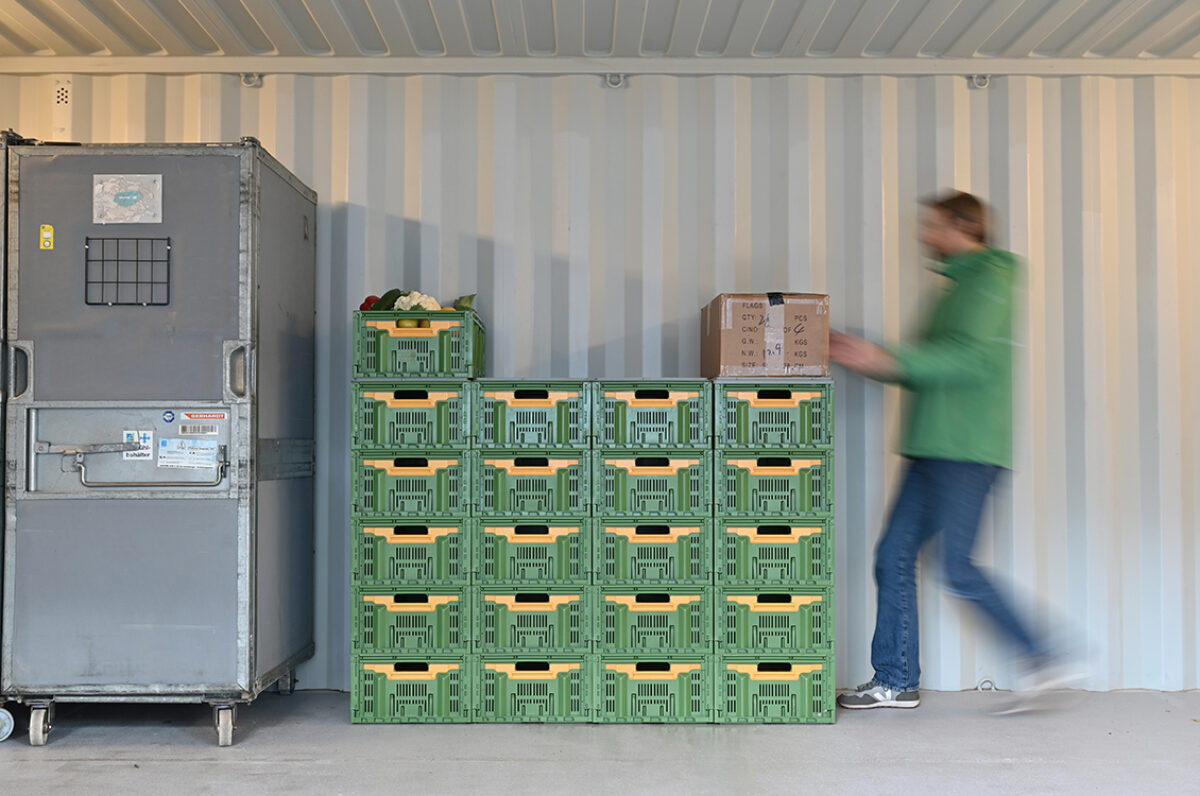 Coffee, Cinema & Events
Summer 2020
Starting in June, pop-up cubes with various offers will be available for you at Charlottenburg station, more precisely on the "Stutti". Whether it's first-class coffee from sustainable, fair production or an optimally maintained bicycle in a monthly subscription. You can make yourself comfortable on the specially developed street furniture. No matter whether you're waiting for the next train or for nightfall.

The Cubes are prototypes and are mainly made of wood. Further elements of the platform are a large seat staircase with matching stools and an event area on the forecourt.
From July to September we also organize an open-air cinema every Thursday with our partner Mobile Kino - right here at the Stutti.

programme and tickets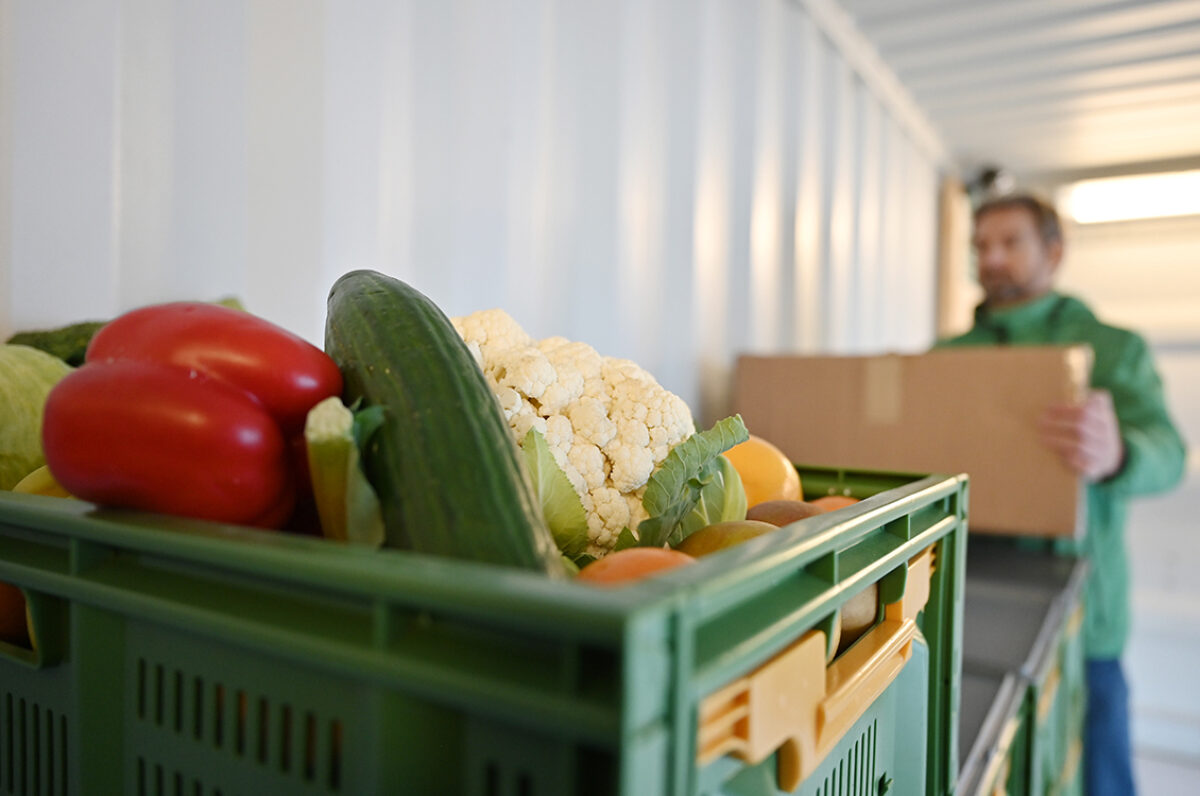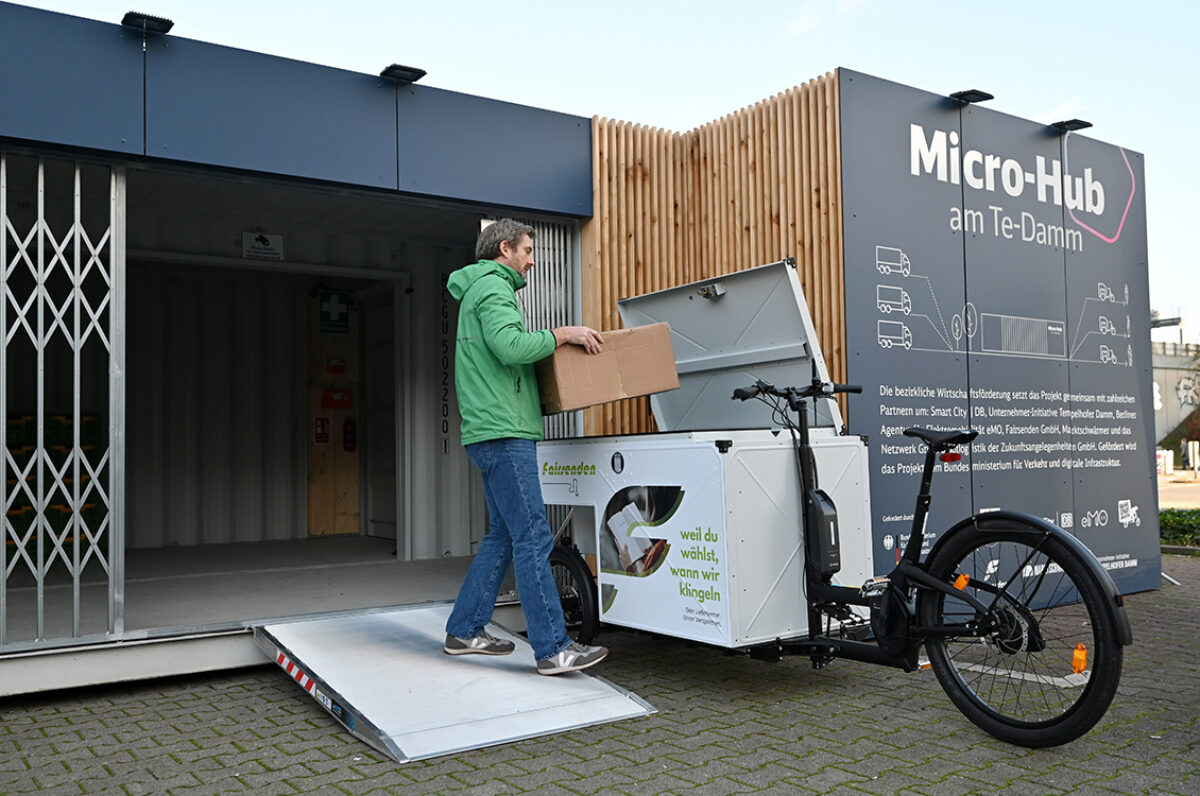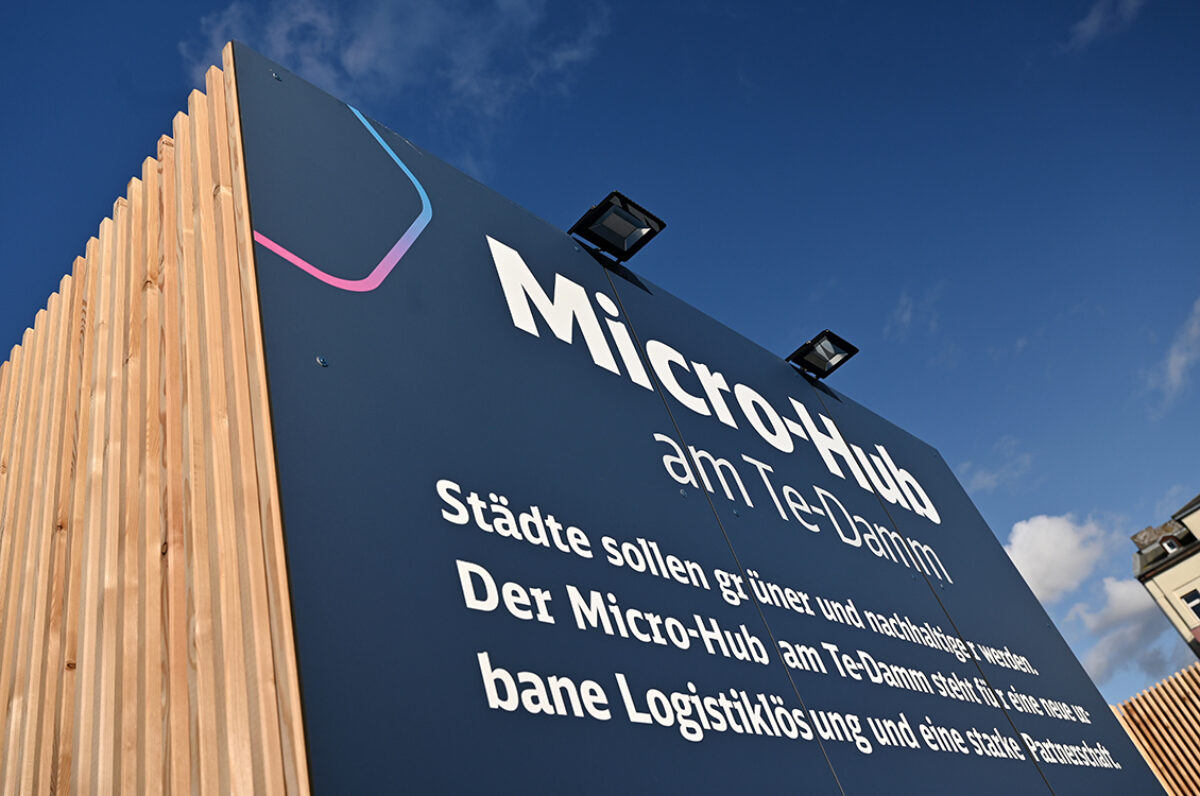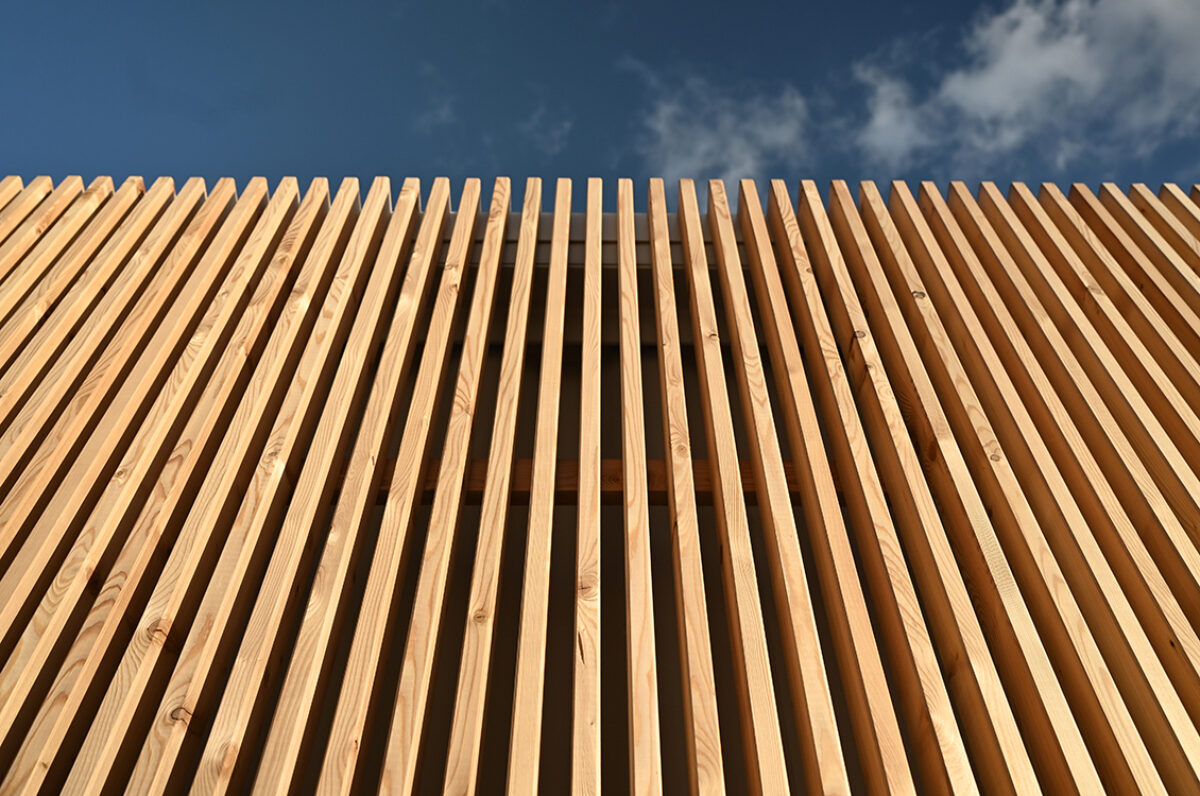 Event - programme list
Always on Saturdays on the forecourt at Charlottenburg station:
Dan Plews / Singer Songwriter / 4.7. / 16–19 Uhr
Perlee / Alternative Pop / 11.7. / 16-19 Uhr
Áine Gallagher / Comedy / 18.7. / 16-19 Uhr
Joao and Friends / Pop Soul /25.07. / 16-19 Uhr

Jonas Fehrenberg / Acoustic Guitar & Loop Artist / 01.08. / 16-19 Uhr
Phileas / Singer / Songwriter /08.08. / 16-19 Uhr
Simon Fagan / Singer / Songwriter / 15.08. / 16-19 Uhr
Al Troubaz / newropean Sound / 22.08. / 16-19 Uhr
Danny O'Connor / Singer / Songwriter / 29.08. / 16-19 Uhr

Monica Riedel / Kindermusik / 05.09. / 16-19 Uhr

Hamburg Harburg
The station with a sense of nature
The symbiosis of sustainability, culture and quality of life within the "Bahnhof" area is particularly noticeable in Harburg. In cooperation with local institutions, the potential of the station is unfolded and a place is created which promotes the ecological commitment of the district.
In addition to intensive green work, a bee hotel will be erected on the track in cooperation with the local workshop for the disabled. The art association and jazz club in the signal box benefit from architectural alterations.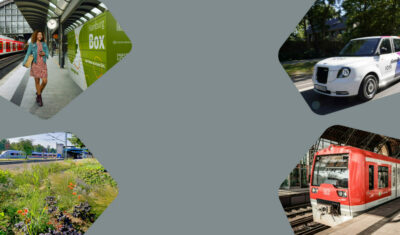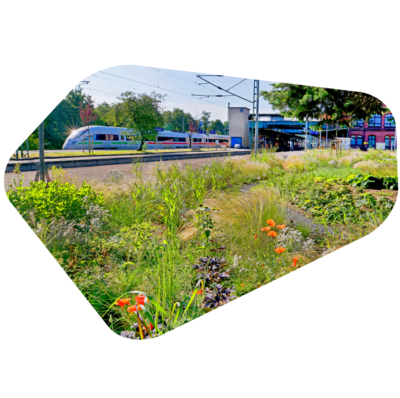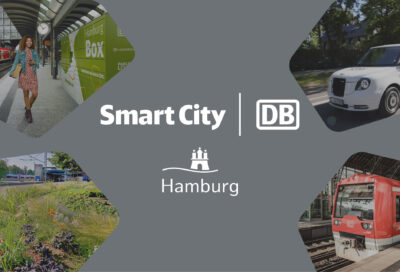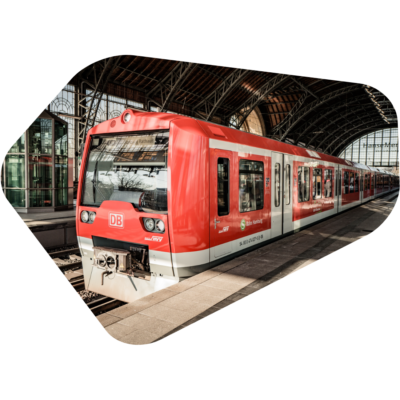 Hamburg Elbgaustraße
The S-Bahn stop with ioki connection
We want to make mobility accessible to everyone at all times, relieve the strain on the roads through active, individual traffic and thereby improve the quality of life in cities. Railway stations offer ideal, stationary points of contact for new mobility solutions. In cooperation with our internal partner ioki, we define feeder stations in the service area as stops for on-demand services that close the gap between the first and last mile. This is also the case at the station "Elbgaustraße".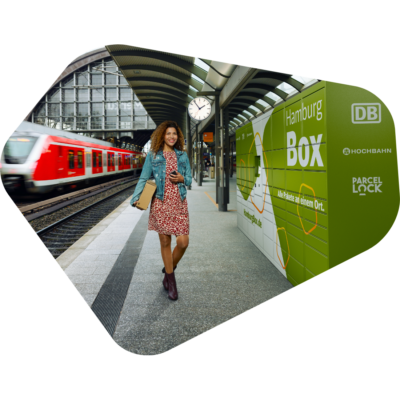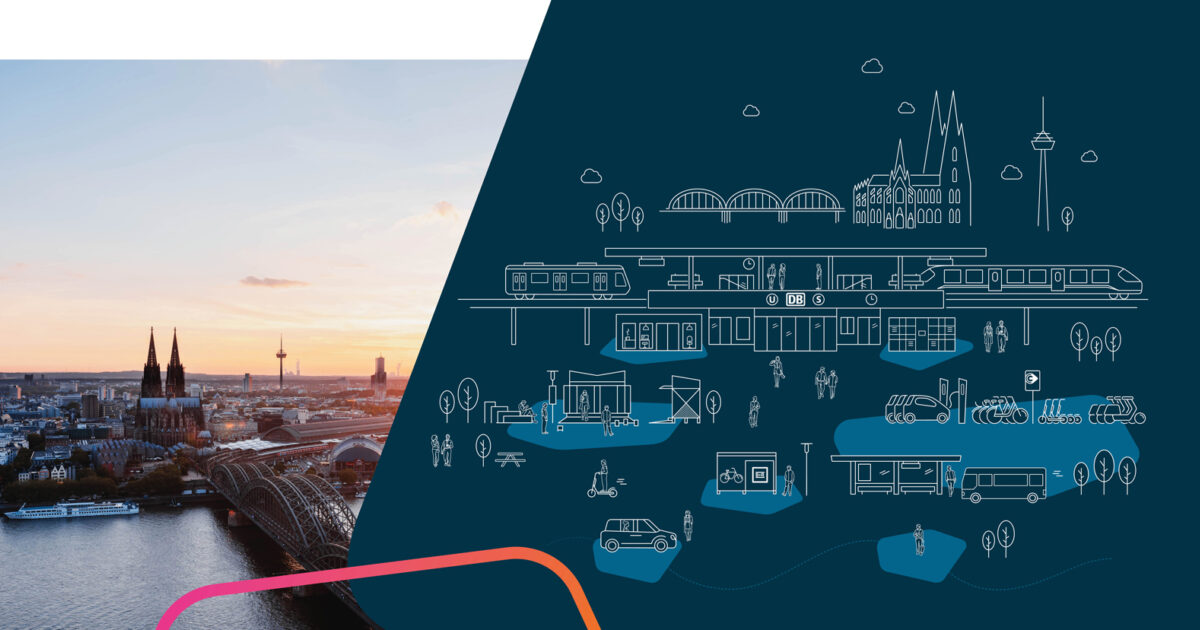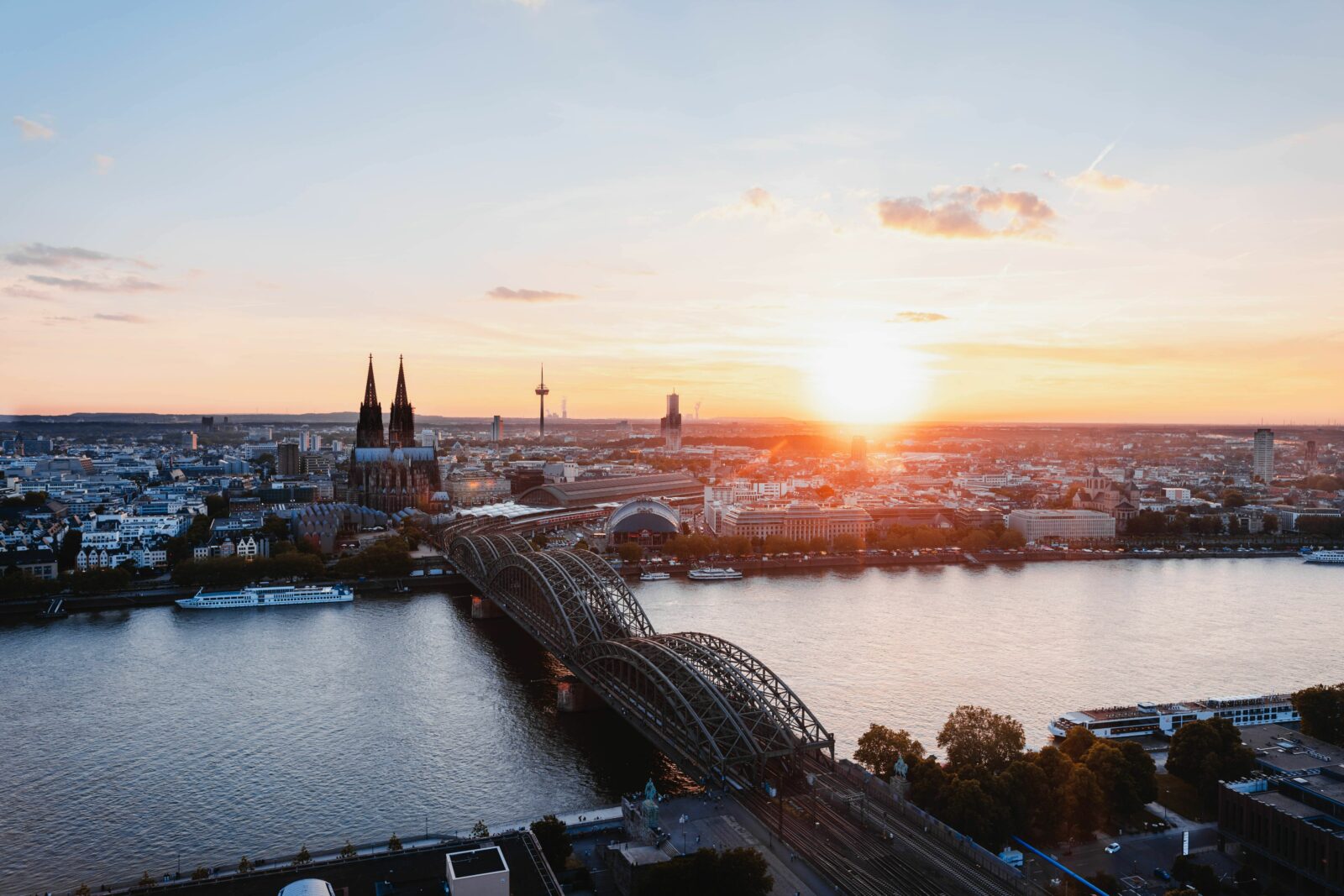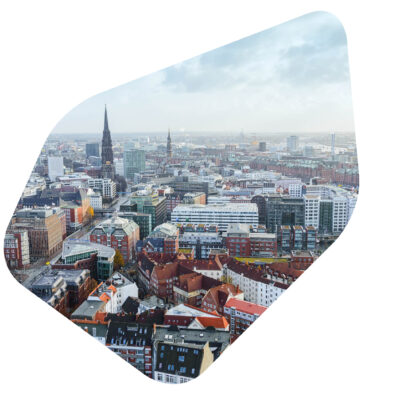 Solutions for a sustainable city
In the course of urbanisation, more and more people are moving from rural areas to cities. Dense traffic, long distances, cramped spaces are the result and pollute the environment.
We see urbanisation as an opportunity to rethink living spaces and to transform them in an ecologically meaningful way. Starting from railway stations, we offer new forms for the intelligent networking of mobility and logistics. The further development of railway stations into attractive points of attraction forms the basis for the sustainable design of cities and the return of quality of life to their inhabitants.
Smart City products